In the army force of Pakistan the rank of the major is very important and this designation of major is given to the army officers after serving 9 to 10 years in the army of Pakistan. In this period the training period is not included and at the age of 30 the major rank will awarded to the officers in the army of Pakistan. After becoming the major in army the next promotion will be doe after 9 to 10 years. For reaching next level major have to work 10 years for being eligible for the next post in the army and have to put time in the service. so lets have the idea for Pakistan Army Major Salary
The staff course and young officer's course are very important for the promotion beside the operations that put great impact on the promotions procedures. The main responsibility of the major in the army of Pakistan is to provide leadership for the company and performed as a second command on the level of the battalions in the Pakistan army.
In terms of serving to the SSG commandos the major is responsible for to lead them and provide the guideline to the commandos in the army of Pakistan.
Pakistan Army Major Salary Pay Scale Allowances
Major and the lieutenant are both getting the same scale of the BPS and that is 18.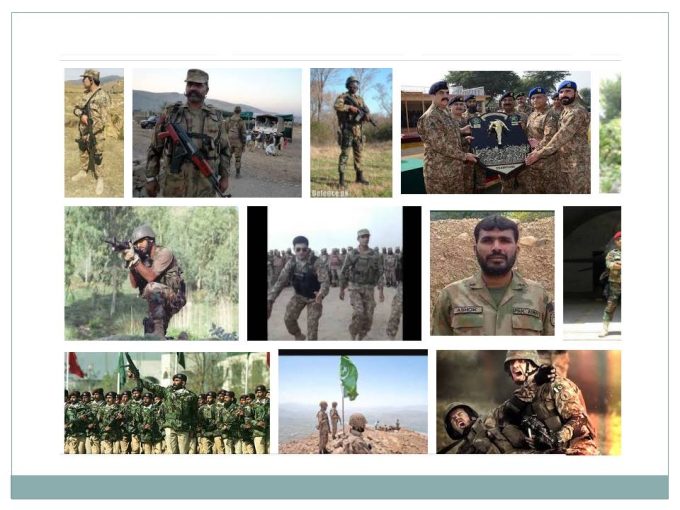 The officers of the 18 rank are getting handsome amount on behave of their services to the army of the Pakistan. the major in Pakistan are getting maximum salary 64,940 as a basic pay and the on the minimum stage 25,940 with the 1,950 annual increment that is happened on the date of 1st December of every year and annul budget also increase the incentive of the army of Pakistan and only 20 stages are left behind for the promotions in the Pakistan army.
Pakistan Army Lieutenant Colonel Salary Pay Scale Allowances
Special allowances and protocols are also given to the officers for their services to the nation of Pakistan. Likewise, full furnished house, medical allowances, car facility, and family incentive and so on that becomes a reasonable amount for the majors in the army of Pakistan