Starting Salary Of Biotechnology In Pakistan is 30,000 per month. In this post we discus and critically analyze the scope, academic qualifications, benefits and the allowances in Pakistan. Actually this is the area of the science that helps to produce and generate the genetic exploitation of the microorganisms to produce the antibiotics  and also produce the hormones. In this area of the science is the pure mixture of the bio engineering and the bio technology, biological mechanized, biological medical engineering including the molecular engineering simply we can say that from this department of the science we can generate our food, producing the agriculture and to prevent the diseases we manufacturing the medicines.
This field of the science is highly demanded but very short numbers of the student showing their interest in this department because it Is very difficult field of science. For that reason the scope of the biotechnology in Pakistan is very high. After completion the FSC in any branch or subject of science and after O, A level the student has to getting admission in the BS biotechnology.
This is the 4 year program and 60 present is required for the entry test. The trend of the thinking has been changed of the people to technology from the agriculture. The scope of the biotechnology is getting advanced level in past we can to assume those things that are happens now a day.
Starting Salary Of Biotechnology In Pakistan, Pay Scale, Benefits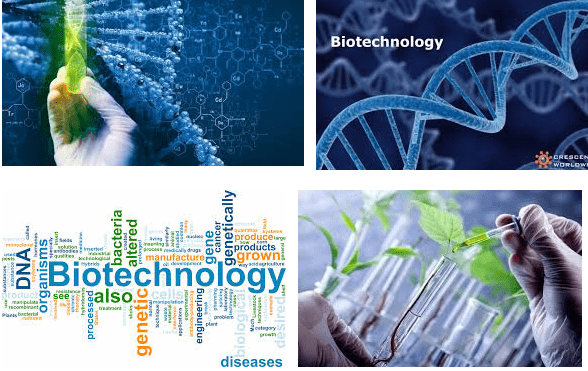 With the usage of the biotechnologies we are generating the new technologies and many organizations and branches doing great work on them in the country of Pakistan. We have discussed regarding the biotechnology scope in all over the world to cope up with the world Pakistan needs to create its own thing that's way biotechnology students worth are very valuable because it will be the future of the country of Pakistan.
check out: Software Engineering Salary In Pakistan
Biotechnology Pay Scale in Pakistan. Like I have mentioned the starting salary In the first paragraph. After doing this degree the student has very vast area from which they will able to get a job. Genetic engineer, DNA analyst specialist, species cells structure design engineer and so many other designation in which they have the opportunities.
Biotechnology In Pakistan Benefits are vary from the others. Those are based on the specialization, expertise, experience and position where you are doing job.