Starting Salary Of Doctors In Pakistan, Pay Scale, Benefits. In this post you would be able to have the info regarding the doctors starting salary, their pay scale on which they appointed and on the post on which they working. After spending and paying their services of course they promoted in the new grade. In our view the job of the doctors are very full of luxuries, doctors having so much money, they charge a lot against their services, having no emotions and only concerned about their money. On the behalf of the some bad reputed doctors it is generalized that every doctor have negative and bad intentions regarding the money without offering their services in their field but it is the one side of the coin the second side of the coin is they have to serve beyond their capacities and determined this profession as noble profession. On a certain amount they have to run their bread and butter no other source provided them the extra money. The salary of the doctors is different in different province in the country of Pakistan. Every province has its own budget and increment for the doctors.
Doctors In Pakistan, Pay Scale is depends on the provision procedure. In the province of Punjab the salary of the final year and 4 year post graduate residencies is 72,000 per month.
1st year PG getting 65,000 on every month, house officer having the 38,000 for the month services and the other diploma holders do not paid. In the case of the anesthesia, pathology will able to have the extra money for the services. In the province of sindh, salary of the house officer is 24,000 to 25,000 in any government hospital.
Starting Salary Of Doctors In Pakistan, Pay Scale, Benefits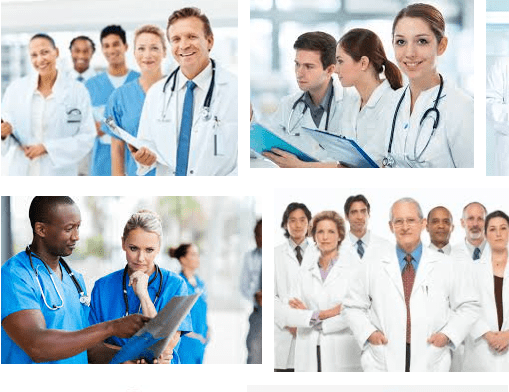 Medical officer monthly salary is 25000 to 45000 which is quite better then the house officers. PG monthly income is 65000. In the province of KPK, there is so much opportunities for the doctors and the salaries are also very cool that's way the people trying to get the domicile of the KPK.
Monthly package for the house officers in the KPK province of Pakistan is 52,000 for the A grade abbotbad and for the Dera ismail Khan 64,000 as a monthly package. For the postgraduate resident 99,000for final year in Peshawar, in Abbotabad 109,000 for the monthly salary its really great. 4 year PG in Peshawar 89,000, in Abbotabad 99,000, 1st year PG in Peshawar 61,000 as a monthly salary and in Abbotabad 83,000 salary. Doctors BENEFITS  getting 15000 extra for the scholars that do not take the accommodation of the hostel for the 1st year PG in the KPK province that very good tabdili aa nai rai aa gai hy