Uber is a smart phone based taxi service in Pakistan. It is very convenient pick and drop service for the people. In this service taxi drivers getting request through the smart phone software application and reached at the destination using GPS. It is controlled by an international company that monitors the driver through the software. In this service drivers getting three trainings programs that train the drivers how to behave during ride. This service is lunching at Karachi, Lahore, and Islamabad. So, get here the expected idea for Uber Driver Salary In Pakistan
Basic expense are 100Rs of a ride and if you cancel the ride without riding you will have to pay 150 Rs. In this service per kilometers you will pay only 13 Rs and per mint 3 or 4 Rs. If traffic is heavy and have to stop at the signals then payment will be more than this. An Uber driver earns a handsome income in a week that is more than a banker. Suzuki swift, Toyota corolla, Honda civics cars are using for the general rides. Uber company offers more luxurious cars for the rides that service called uber black or uber lux.
Friday To Sunday: Rs. 5000/= after completing 30 rides as bonus
Monday To Thursday: Rs. 5000/= after completing 30 rides as bonus
Uber Driver Salary In Pakistan About 70-80 Thousands Per Month How Much Uber Pay
Uber pool facilitates two customers to share the same ride at the same time and rikshaws are also available. Uber drives thirty hours in a week and average tripe coast can be 237 usually uber drivers complete their two drives per hour its mean per hour coast 474.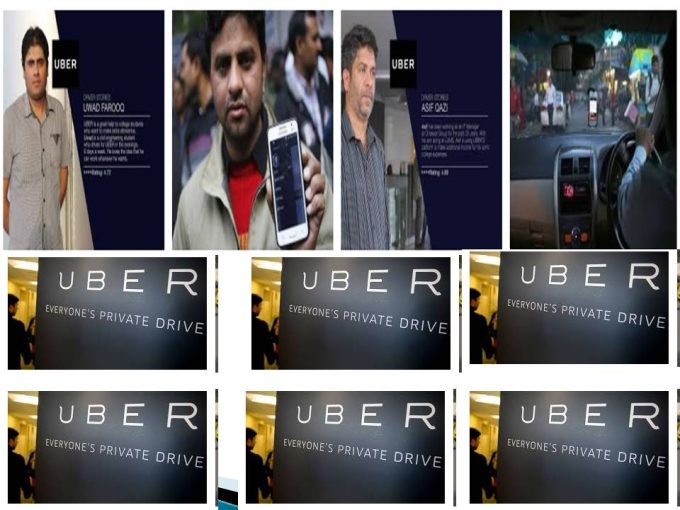 This is handsome income. Per year 740000 could be earned. In this system there is coast is very low and revenue is quite reasonable. 25% coast and 75% revenue according the spokesman of the uber service.
If you have your own car don't need to share your revenue with someone else. Growing numbers of uber drivers becoming cause of decreasing bonuses. Meanwhile drivers getting salary more than 70 or 80 thousand per month. Uber  covers the areas of Lahore manga mandi, kahna, raiwind, karbath, Lahore cant, shadra, wahga, chung. People are very joyful for this service.  So, keep in touch with Us