This 17 grade officer salary in Pakistan 2022 is Rs 52486. This is the current salary and you must be aware about this information that these 17 grade officers are selected and hired if they pass all of the stages of css competitive exam. This is the competitive test exam which is made for the appointment of these officers and once you clear this test, then you are given the opportunity to work on this scale of 17 grade officer post. They are given many perks, like we have identified to our readers that this post is given this much basic pay  and in this average salary figure, the officer is going to receive ad hoc allowances, accommodation and travel allowance as well as fuel and daily incentive allowance too. These BS-17 scale officers are given promotion chances at the same time. If you want to work for this same scale, then you have to clear and pass this css exam so that you can be given with this BS-17 scale post.
17 Grade Officer Salary In Pakistan 2022
So far this is the current info on 17 grade officer salary in Pakistan 2022 and no matter you work at provincial level or you work for the federal level, same salary is given to these BS-17 scale officers and their is their present income package. In the near months, new budget will be introduced and then we will see more increase in these per month salaries of 17 grade officers.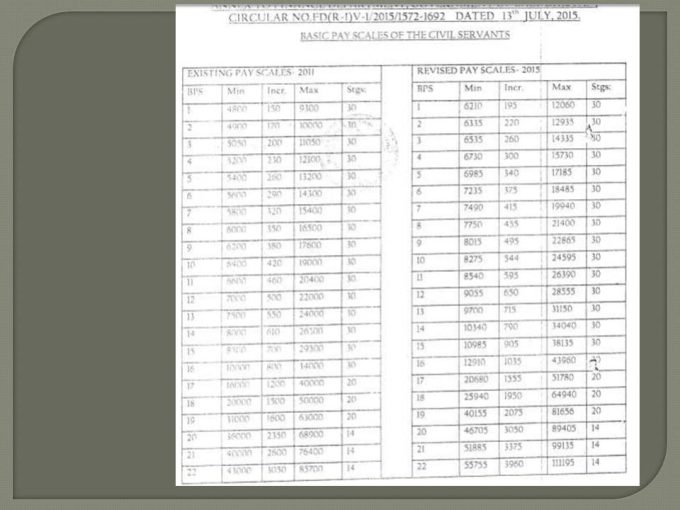 If you have question on this 17 grade officer salary in Pakistan 2022 section, then do let us know. This is quite a high scale post and you can get appointed on it as well as you can officially receive this salary if you will pass its competitive. And if revision will occur in this specific scale position, we will be letting you know.