Assistant engineer civil are very important part of our society and are responsible for the betterment of the society environment. They create develop, maintain, plan, designs of the buildings like roads, flay over's, dams, power plants, and the sewerage system of the country. They also create the designs of the buildings that are tall and stand and survive in all kind of weathers. And enhance the beauty of the Pakistan. There are two kinds of the civil engineers one is consulting engineer and second one is constructive engineers. The best career one would like to say is about Assistant Engineer Civil Salary In Pakistan.
The consulting engineers are the engineers that are responsible for the building a design of the building and work in an office and the contractor is execute his planning. And the constructor engineer is available on the work field and directs the workers and oversees the construction by himself. Male and female are both eligible for these posts. Assistant engineers civil are appointing on the BPS- 17 urban and rural areas are both covered through this post. 2% quota is reserved for the disable candidates. B.E in civil in 2nd division from very well known from HEC university. The age 21 to 30 is considered and preferred for this job.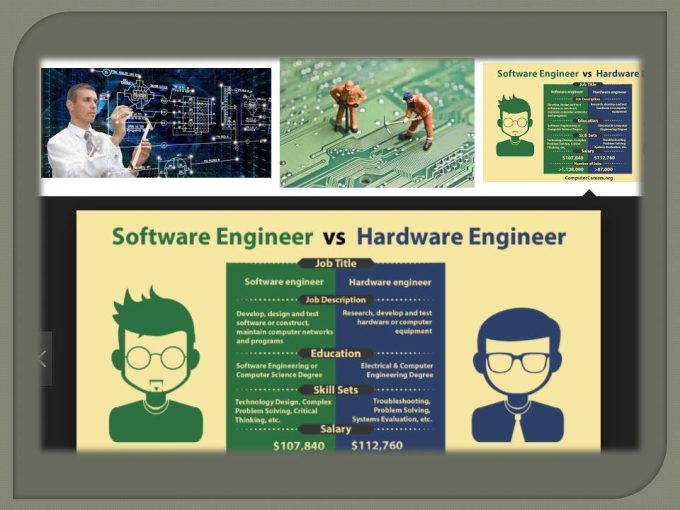 There is no relaxation in the age. The candidates should have filled the preference form for this post and the engineering subjects form must be submitted. The candidate must have the domicile of the concerned province that is very important for the appointment of the job. The civil assistant engineers are working on the 17 SCALE of the government of the Pakistan.
the minimum pay of the civil assistant engineer could be 20,685 and the maximum pay of the civil assistant engineer would be 51,780 as expected. The special allowances are given to the engineer like medical facility, house rent, TA/DA and with the 1555 increment in the basic pay annually and the annually budget also enhance the salary of the civil assistant engineer and become a handsome amount for their services for the government of Pakistan.