Directly jumping onto the information on Balochistan Agriculture Department salary, we have stenographer BS-14 post for you and per month pay of this position and job profession, it is Rs 27165. If working for this Balochistan province department and you are on the post of assistant computer operator BS-12, then the per month income of these officials will be Rs 24394. When working as junior clerk BS-11, Rs 23269 shall be your per month income. Then in this department, we see sub engineer BS-11 position and the per month income granted to them, it is Rs 23269. Moving to the post of inspector BS-11, we have seen that these officials get Rs 23269 and then we have lab technician BS-09, which are given Rs 21121 on the per month terms. It is also decided that this job position of photographer BS-08 will get Rs 20516 and electrician BS-08 will be getting Rs 20516 all on monthly terms.
Balochistan Agriculture Department Salary
Further discussing about details on Balochistan Agriculture Department salary, this junior auditor BS-07 gets the pay of Rs 19926. We have field assistant BS-06 position for you and if you get appointed on this position, then you will get Rs 19382 monthly. The post of lady field assistant BS-06 gets and receive the monthly pay of Rs 19382. If serving as tractor driver BS-05 then your income on monthly basis will come out to be Rs 18858. The position of beldar BS-01 get Rs 17011 and the post of a security guard BS-01, he will receive Rs 17011.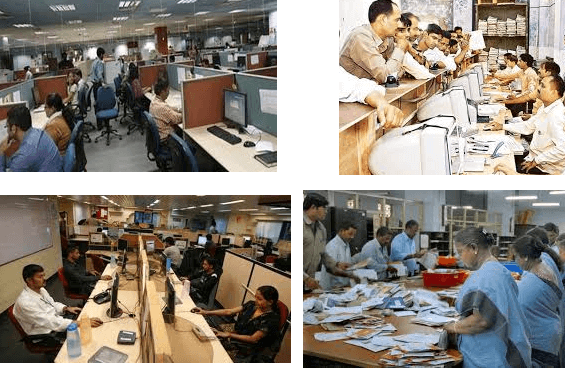 The pay of naib qasid BS-01, it is Rs 17011 and the salary of helper BS-01, it is Rs 17011. The monthly income of cleaner BS-02, it is now Rs 17285 and maali BS-02 gets Rs 17285. Lastly, we have cook BS-01 position who gets Rs 17011. Keep in touch with us to receive more details on Balochistan Agriculture Department salary.