According to the budget of government of Pakistan it announced the increment in the salaries and the scales and also increases the grades of government employees. In the speech of finance ministry there are so many financial benefits are given to the employees of government. Everyone is looking for the budget 2017 to 2018 because to the annual increment in the salaries of the employees and having lots of positive expectations regarding the financial incentives of Balochistan. So have the idea about BPS 17 Salary Balochistan
Balochistan government employees are not getting to much salary. According to the budget that is announced by the ministry of finance is the Adhoc Relife allowances of 2010 to 2016 has been integrated. ARA 2010 is at 50 percent of the monthly pay 2008 and 10 percent on the basic pay 2016 and Adhoc Relife allowances 2017 has been introduced 10 percent on the salary of 2017. Pensions are increased only 10 percent.
Constant attendance in the government job is rewarded in the form of incentives the finance ministry has increased 3000 to 7000 which is incredible and boosts the income.
BPS 17 Salary Balochistan Basic Pay Scale And Allowances
The employees of government doing their jobs at the scale basis and grade wise promoted to the other rank and employees are granted the incentive and benefits and treated according to the grade and their rank on which they are working.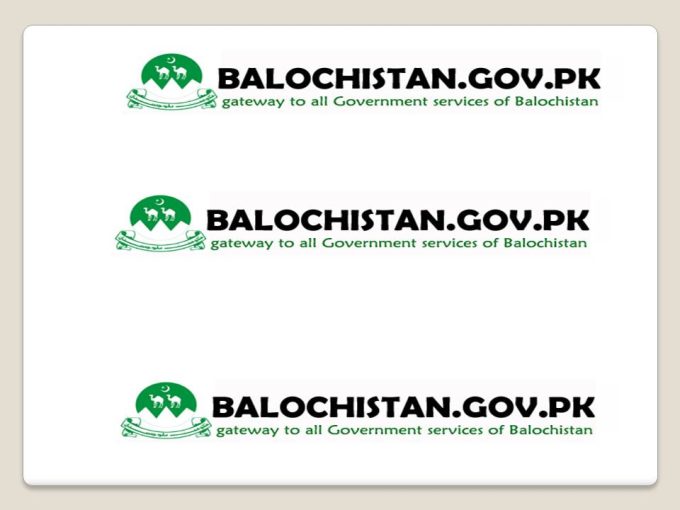 The employee promoted after completing the duration that is required for the post after that he will be promoted and gains all the benefits of that ranks. On the 17 scale employees are working now received the monthly salary packages according to the new revised scale in balochistan and the minimum salary that is given from the government to the employees is 30,345 and at the maximum rate 76,365 with the 2300 annual increment and at the 20 stage in the government service
The finance ministry of Pakistan has announced the increment in the allowances of the employees like house rent, travelling allowances, medical facility, special allowances, pensions increment, and so on. These incentives are increase and because of the allowances salary become a handsome amount.