Some of the important stats are issued by this ministry of human rights Pakistan salary salaries section. If you want to apply in this ministry of human rights then we can give you some of the correct and suitable ideas that how much per month pays are given to the officers. Like if any one wants to work as stenotypist BS-14 then his per month pay will be Rs 27165. This is all actual and current information and as revision will be made for this post, we will update you. Then we have position of this dispatch rider BS-04 and you can note down that the per month salary of this specific position, it is now Rs 18180. This ministry handover the amount of monthly pays which are normally finalized by the federal government side. If you are working for DMO BS-04, then according to your basic pay scale, your salary and monthly income will be Rs 18180.
Ministry Of Human Rights Pakistan Salary Salaries
According to the stats of ministry of human rights Pakistan salary salaries, this post of sanitary worker BS-01 gets the per month of Rs 17011 and if any of the individual is serving as aaya or with the job title of caretaker, then the scale of this position will be BS-01, Rs 17011 shall be your monthly pay.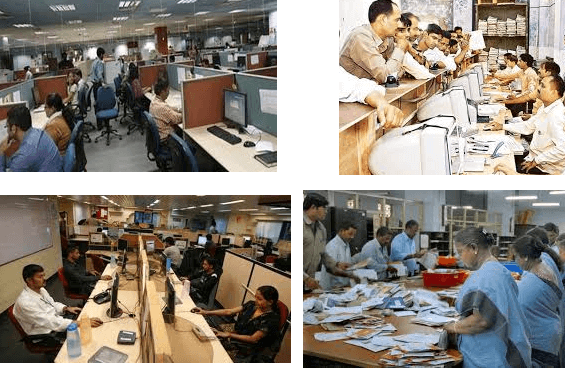 What else details you want to know about ministry of human rights Pakistan salary salaries, you can ask from us. Note down that in these salary packages, all allowances are included and all pf the possible perks are included as well. With the revision of basic salary, the same amount of revision is also made in these allowances section. If some schedule will be issued by the ministry of human rights regarding their staff pays on a monthly basis, we will update you.