News reporters are the persons who are work in the field for the concerned channels, local and national tv channels. They collect the information from the highly rated situations that might be normal and could be dangerous. They have to go there and collect the information for the channel. Basically news reporters were the main source of the information of the channels. If they come in front of the camera than they will be called news caster or news anchors but in both form jobs is very tough and hard. It is just expected about the News Reporter Salary In Pakistan but not confirmed
For doing this kind of job people must be motivated, willing and adventure loving. News reporters are doing their best for the getting news and for the news stories. Professionally and on camera, they work with news anchors and report for the news anchors. Salaries of a news reporter are very low actually it is vary from channel to channel.
Only depend on the earning of the channel. If the rating of the channel is going good than they salary of the reporter would be reasonable and if the earning and the rating of the channel is not impressive and doing average performance than the salary of the reporter affects. In Pakistan because of the political awareness people are much interested in news channels rather than in other commercial and Indian channels.
News Reporter Salary In Pakistan Private Channels And Expected Salaries
Now a day's talk shows and news channels are hitting to the people at a very rate only because they want to know what is going on in our country which political party is leading and the international hot and burning new are attracts to people to the news channels.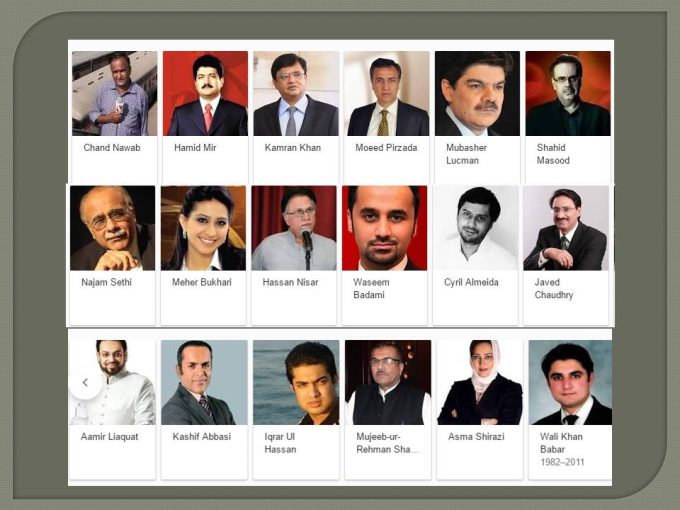 News reporters provide the live coverage of the event, jalsy from known political party which attracts the rating t the news channels. Reporters are getting 35 thousand to 55 thousand salary packages from the channels that is vary on the basis of the area, locality, channel to channel, reporting and so on.