Pakistan armed forces are the best forces on the earth and largest armed forces that are stand in front of the enemies of the Pakistani nation and serve the country of Pakistan with great bravery. In army of Pakistan there are so many departments that work with great devotion and make the army more efficient. Engineering is also one of the best departments that work on the technology, latest equipment and gadget and new creative things that help the army in the tough time or in the period of war. so have idea about Pakistan Army Engineers Salary here at this page
There are many types of engineering like electrical and mechanical engineering, civil engineering, software engineering and so on. These types of engineering further divided into the section and specialization areas. They build the bridges, air fields, roads, buildings, conduct devastation manoeuvre and research on the new technologies and new creative things of the modern age.
These makes the battle easy for the soldiers in the field and the modern technologies and the knowledge of the new gadget is very important to survive in this world and protect the country from the disturbing factors. To join the army as an engineer cadet have to do some short course after completing their bachelor degree and enter in the army as crops of signals, electrical and mechanical engineering. The applicants who are from the northern areas are warmly welcome in the army of Pakistan.
Pakistan Army Engineers Salary Pay Scale Allowances
The eligibility criteria are B.E in civil engineering at the very minimal rate. For the crops of the signals, the bachelor is necessary in the telecom engineering or in software engineers.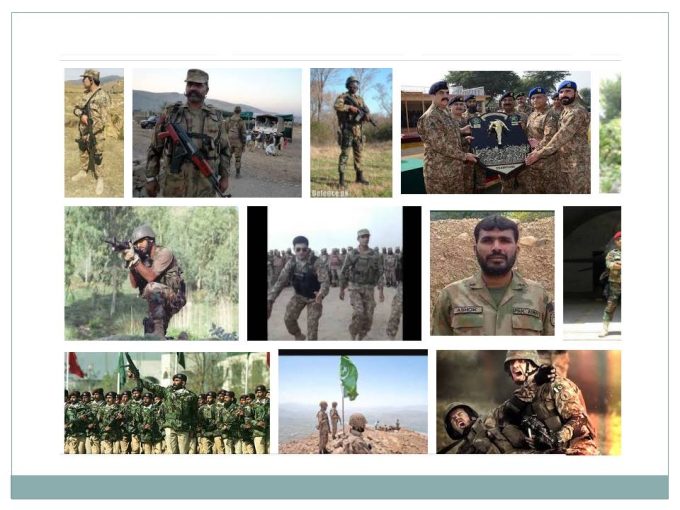 army
And for the electrical and mechanical engineering B.E is also required in any disciplines like electrical engineering, mechanical engineering, avionics engineering and aerospace engineering. After completing the interviews and test the PMA training is very important for the candidates.
Pakistan Army General Salary Pay Scale Allowances
After that training captain is the rank that is given to the individuals and the training period is hardly 6 months under the army officers. For this post the age is required 28 and the height 5.4 feet. The BPS 17 is given to the captain in the army force of Pakistan. At the minimum rate of the salary 20,680 and maximum salary would be 51,780 at the end of the every month. With the 1,555 annual increment and 20 stages are left for the promotions.