Here is the way out for Pakistan Army Medical Corps Salary Basic Pay Scale And Allowances. Pakistan army medical corps is an army administrative non combatant staff and the medical command of Pakistan army. It was establish when the Pakistan come into being in 1947 from the division of Pakistan and India it had served the country of Pakistan and become a very vital role of Pakistan army and providing the service to the army of Pakistan and secondly serve to the civilians in any accident. Its main objective is to support and help the army in all its operations and help the solders in any difficult time. So get idea about the Pakistan Army Medical Corps Salary in further read
It has medicinal doctors in the team that rescue the solders of the army. They work in both sides like in battle fields and in hospital in normal and peaceful time. Establishing the medical centers in backward and far areas for the poor and the needy people that's way the people who are really need the medical facilities and could not get the facilities can easily approach the health care centers and can do the treatment.
The selection of the medical corps in Pakistan army is very tough and is done on the pure merit. The hospitals of Pakistan army are situated in Peshawar, Rawalpindi, quetta. Male and female are both eligibal for this job in Pakistan army. The age limit for this post is 20 to 26 and there is relaxation for the age. The candidates can be applied in the medical cadets' category. The candidates should be qualified as 4th and 5th year of MBBS.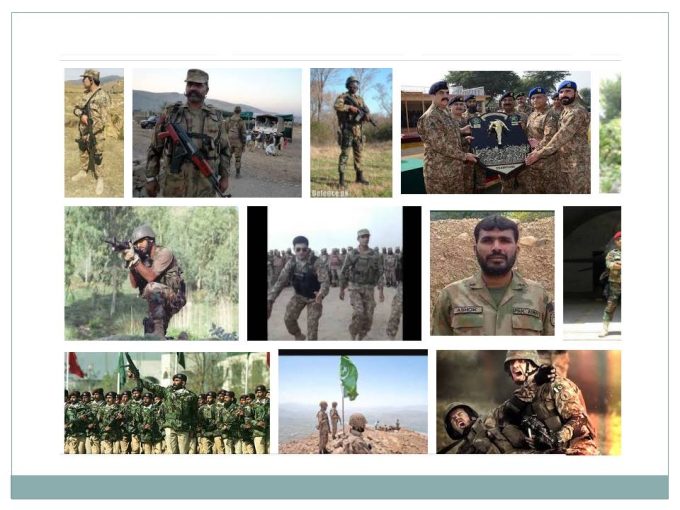 The unmarried candidates will be preferred for this rank. Citizenship of the Pakistan will be considered. Minimum height of the candidates for males is 5-4 and for females its 5 1.6 km running in 8 mints 15 push up in 2 mints 15 sits up in 2 mints chin ups 3 in 2 mints and should be passed in medical test of AS and RCs.
After selection the candidates can complete his or her education. The medical corps is appointed at the 17 scale in Pakistan army. Maximum pay of the medical corps would be 51,780 and minimum pay could be 20,680 and the special allowances are also given to the medical corps officers in the Pakistan army service.