You can for sure become one of the proud Pakistan Navy sailors. From this page, you can have the exact information about Pakistan Navy Sailor and their Salary Pay Scale and their Rank Allowances information. First let us have a discussion on their training scheme. If you want to have your recruitment right as one of the proud one Pakistan navy sailors then their recruitment process is carried out for two times in a year. so information here about Pakistan Navy Sailor Salary
Their 1st Batch, they make a joining to PNS HIMALIYA right in the first week of May and then we have their 2nd Batch who make their joining right in the week of November each and every year.
Sailors go for boot camp training
Once your enrollment as a Pakistani navy sailor will be finalized, then you have to become the part of this boot camp training. This training takes place right at New Entry School located at PNS HIMALIYA. Each and every candidate has to pass this training successfully. It will be initial training of them. After their training completion, they will be allocated and appointed on different and varied branches. These sailors will be appointed and trained on Technical training sessions as well.
Promotion chances for Pakistan Navy Sailor
They can get promoted on the Ordinary Rate or on Able Rate, they can be one of the Leading officers. They can have their promotion up to Petty officer or as Chief Petty Officer. They can have their promotion up to the rank of Fleet Chief Petty Officer or Master Chief Petty Officer.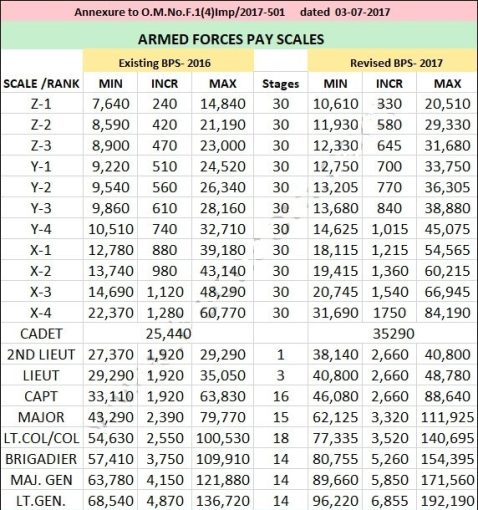 What benefits and allowances Pakistan Navy Sailors will get?
They will get Diploma in Engineering, they will have free Mess and free accommodation and they will also get free uniform. These Pakistan Navy Sailors will get a free Medical treatment of their own selves and too of their family and parents right after marriage. They might be send on abroad tours and that too on cruises for the trainings and deputation. so have Pakistan Navy Police Salary information on this site as well.
They will be getting 40% extra pay and also rations. They will get the allowance in the form of Subsidized education for their children and they will be made to study in English Medium Schools and too in the Professional Institutions. These Pakistan Navy Sailors will get 50% Concession on their travel if they travel by air or by railway. They will get two months leave, one free of cost train voucher in a year.
Stay tuned.