Punjab Economic Research Institute PERI Salaries and that too all of the official information is here for you. First we will discuss the salary of position of senior research fellow and the per month pay which is assigned to this specific one post, it is up to the amount of Rs 300,000. This is quite a high salary and lots of experience and caliber are needed if you are applying for this position. Moving on to the post of a research fellow, your per month and average pay will be around the amount of Rs 220,000. This is the monthly income number which is officially assigned to this discussed job position.Those who are working for PERI and they are on the job title of associate research fellow, then your salary on a monthly note will reach up to the numbers of Rs 125,000. We have assistant research fellow post and the pay numbers on a monthly and average note are up to Rs 90,000. In this PERI body, we see accounts officer post as well and the salary of this position exactly on a monthly rates are up to Rs 65000. If you work as research assistant, then the scale given to you, it is BS-10 and pay shall be Rs 21712 monthly.
Punjab Economic Research Institute PERI Salaries
These Punjab Economic Research Institute PERI Salaries, they also make 10% annual increase on the basis of performance. Like if your monthly salary is Rs 90,000, then after a year, you will get increment and 10% increase will be done.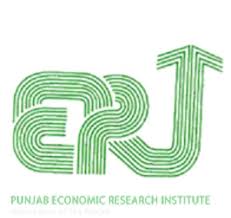 This is all about Punjab Economic Research Institute PERI Salaries. If other PERI job position pays will be shared on any of the official source platforms, we will tell you. You can share your questions with us any time and we will reply them to you on time.