In year 2023, these senior medical officers have their minimum and basic salary of  Rs. 38350 and their maximum basic income and pay is of Rs. 95750 and their increment value has reached to Rs 2870. Now in detail information about senior medical officer Salary In Pakistan is mentioned below. Here we have information for you about this senior medical officer Salary In Pakistan, Basic Pay Scale And Allowances. For the information, this post of senior medical officer, it is of grade scale of BS-18.  If you are searching for their current salary amounts then here we can give you their exact and current salary figures.
This senior medical officer Basic Pay Scale, this pay scale and amounts of their basic salaries, it is same no matter these senior medical officers are working in Punjab province or if they are working in KPK or in Balochistan province. These medical officers who are grade scale of BS-18, their get same minimum salary of amount  Rs. 38350 and also same maximum basic income of Rs. 95750, same increment value of Rs 2870 no matter in what province of Pakistan they are serving! Regarding details of senior medical officer Allowances, these officers are handed over and given ad hoc allowance, house rent and special pay, bonus allowance.
These medical officers give health education and also they also carry out health promotional programs. They organize and too address all sort of public health issues.
Senior Medical Officer Salary In Pakistan
They do the monitoring of non-communicable kind of diseases. These officers give strategic sort of leadership to their junior mates. They give leadership with regard to the continuous sort of assessment of needs. They carry out planning and development as well as implementation and monitoring and too evaluation of emergency plans. They act as Supervisors of department of Administration.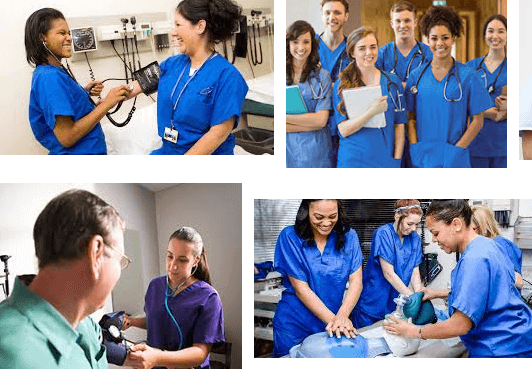 This is all complete information about senior medical officer Salary In Pakistan. Viewers and readers should note that we have mentioned 2023 figures of these senior medical officers. As soon as revised figures of their basic salaries will come out all in official terms then we will also share that revised and updated salary figures of these senior medical officers as well. Revisions in senior medical officer salary are coming soon.