Anesthesiologist is the doctor who assists the head doctors during the surgeries and manages the amount of the anesthesia. The anesthesiologist is also responsible for the management of the problems that are occurred during the surgeries such as breathing problems during the surgery, heart rate of the patient, and control the blood pressure of the patient during the surgery because the surgery has affected the procedure of the surgery and creates complication while the surgery is going on. So get the details about the Anesthesiologist Salary In Pakistan
They also able to treat the problem that are happened and diagnose after the surgery of the patient. Before the surgery will get started the evaluate the condition of the patients and the body system and able to know that which amount of anesthesia is enough for the body of the patient and who the body will react after the dose given to the patients and for this purpose the anesthesiologist have the complete knowledge of the patient' medical history, diet plan, and the medicines that are the patient taking before the surgery.
The anesthesiologist must have the knowledge about the reaction of the previous experience of the anesthesia dose and the reaction of the patient. The government of Pakistan is taking the positive steps for the jobs for the anesthesiologist and people are now getting aware about the surgical procedures and building hospitals for the people of Pakistan.
Anesthesiologist Salary In Pakistan Basic Pay Scale and Allowances
The primary and secondary healthcare. This department of Pakistan has published the news about the vacancies of the anesthesiologist in Pakistan. This post is about the basic pay scale -18 and the salary package is 78.500 monthly for the anesthesiologist.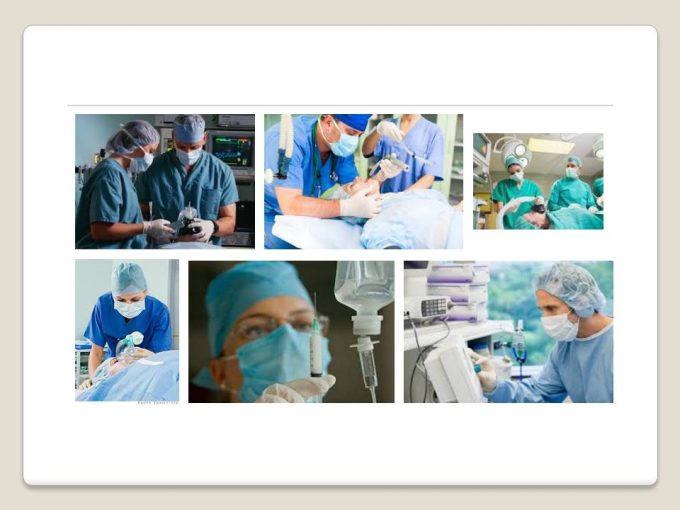 And beside from the pay for month the special allowances and the incentives are giving to the doctors of anesthesiologist and that are 120,000 but these allowances are depend upon the area of Pakistan. One year experience is required for this post of the anesthesiologist in Pakistan. The candidate must have passed the MBBA form the registered institute of HEC.