The Punjab education foundation is the organization that doing their work under the government of Punjab and doing their level best for the betterment of the education in the country of Pakistan. PEF abbreviation is Punjab education foundation that is totally non marketable and operational on the nonprofit origin. The main aim of this foundation is to make the quality high of the education in Pakistan. This organization selecting the hard working people who are ambitious and having a quite good experience that's way they offering the job for the post of assistant director Punjab education foundation salary would be very good and attractive according to the post of the vacancy.
Assistant director cholistan is the vacancy that is offered. The foundation announced the salary in the advertisement already and is 105,000 which is the very handsome amount. For the applicants the qualification is required master degree or bachelor about 4 years in science, business, in the subject of management sciences and social sciences. The degree in disciplines is very important for the applicants and this degree shell be recognized from HEC.
Salary is : 105000
Recommended; Office Assistant Salary In Pakistan 
The candidates must have the 4 year experience related to the literacy improvement in the cholistan and having the experience of cholistan educational field work for the job of assistant director Punjab education foundation. For this job the applicant must have the communication and best coverage talent. Experience of doing work with government agencies, NGO, worldwide and household level benefactor. Having the educational information and must be able in the MS suite.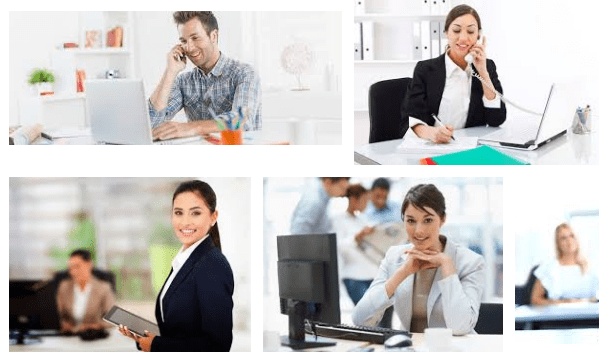 For the more information and  guide line visit the official web site of the PEF that is www.pef.edu.pk and check out the details for the more help. This job appointment will be done on the contract basis and does not on the permanent basis. If the candidate is the government servant then salary will be fixed according to the prevalent government policy. Experience of the unpaid jobs, internship, part time job, teaching, working in the medium size   organizations will not be considered and do not acknowledged for this post of assistant director Punjab education foundation. For the more detailes visit the official website of the PEF.