Office assistant is the people who are the responsible for maintains of the office and provide his assistance to his or her senior management in the office to complete the office work at the exact time. Handles the problems and manage the other workers. Manage the record of the office and plan for the meetings according to the work. Organize with the other departments according to the requirement. Monitors the working and manage the trust level within the clients.  The government of the KPK invites the individuals for the post of the office assistant. Here will be given the Office assistant salary in Pakistan below.
The office assistant will be done their job on the basic pay scale 16.  Minimum pay for the post of the office assistant will be 15,510 and at the maximum rate pay would be 54,280 with the 30 stages for the promotion in the government job with the 1,280 annual increments. Both male and female will be able to have this job. The age limit for office assistant vacancy is 30 years. The qualification is required for the office assistant is bachelor's 14 years degree from a well recognized university. 2 years experience in the computer literate is obligatory from a public or private institute.
Office Assistant Salary In Pakistan Basic Pay Scale, Benefits, Allowances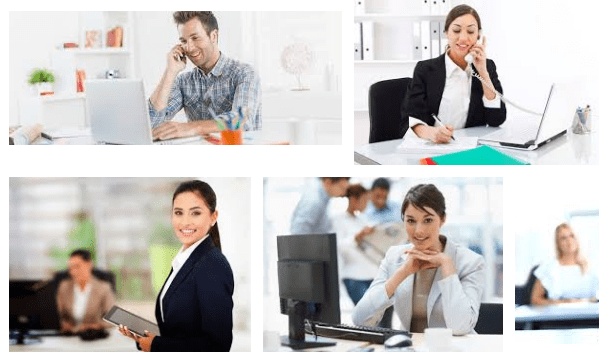 recommended; Computer Operator Salary In Pakistan
There are some terms and conditions will be applied for the job of office assistant in the province of KPK
The application form and the other details are given on the official NTS website that are very important and cautiously  read and filled for applying for this post of office assistant. The application form shell be submitted with the fee and the copy of CINC educational degrees, domicile, experience certificate and 2 passport size recent pictures with the blue background and send it to the given address. If the candidate is the government servant already doing the government job then he will have to apply from the proper channel. There are no TA and DA will be given for the purpose of test or interview. The authority of the department have the right to reject the applicant without telling any reason for the rejecting the candidate. Dates of the submission the form is written in the form. Other benefits for the post of office assistant will be discussed in the interview.