Computer operator is responsible for the maintenance of the hard ware of the computer. Try to solve the problem that is occurred in the proper functioning of the system and responsible for the controlling the viruses, organize the backup records, the software upgrading and the other tasks that are regarding to the computer work. Computer operator salary will be mentioned below in this post and provide the information that is important for the candidates that are interested in applying for the post of the computer operator in the province of KPK of Pakistan.
Here is the basic information for the post of computer operator salary so the computer operator will be done their work on the basic pay scale 16. Minimum pay for the post of computer operator would be 15,880 and maximum salary could be 54,280 and the annual increment for the 16 BPS is 1,280 which are quite good for this post and 30 stages are left for the promotion in the job career on the government level. There is age limit for the computer operator that is 28 year and no relaxation in the age criteria.
Computer Operator Salary In Pakistan Basic Pay Scale, Benefits, Allowances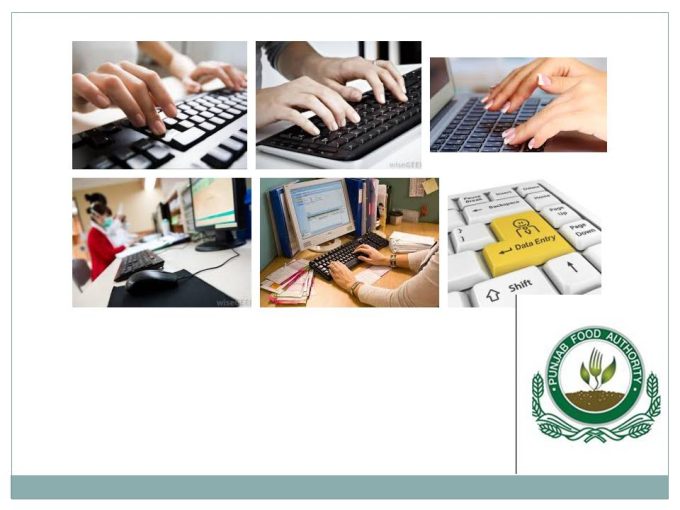 The qualifications required are mentioned here that are bachelor's degree in the computer science of 16 year and 14 year also acceptable for computer operator. One year diploma in computers is required that is passed from the technical education.  Typing speed that is required 30 words in a mint. 2 years experience is necessary from any public or private institute or organization.
There are also applied some conditions on the candidates that are applying for this post of computer operator
All the information and forms are uploaded on the official website of the NTS and applicant should read that information with great care. If any type of the insurrection found in the form the form will be thrown in the dustbin and the authority will not be responsible. The form will be submitted with the fee slip; copy of the CNIC, educational documents, and experience certificates is very important 2 blue background passport size pictures that are recently clicked. Last date of the submission form is mentioned in the form. Benefits and the allowances will be discussed in the interview. Computer operator salary is also mentioned in the second paragraph of this post.