Gynecologist is the doctor who handles all kinds of treatments of health of the females patients. She diagnoses the problems of the reproductive system like hormonal problems urinary tract, breast, and pelvic disorder and interprets such as the cancer. Gynachologist focused on the only reproductive system Fertility running is also one of the important issues that the gynachologist deals with it. The gynachologist is also obstetrics. This is the branch of the medicine field. This is related to the pregnancy of the females and the birth of the child it handles the complications during the child birth. So get the further info about Gynecologist Salary In Pakistan in further read
There are so many specialties in the this field such as oncologist is for the cancer that occurs in the reproductive system, endocrinologist is for the treatment of malfunctions of the glands in the reproductive system, Urogynecologists treats the urinary path of the women and so many others types of the specializations in the gynachologist. The government of the Pakistan acknowledges the need of this department of the medicine.
Because the death rate of the women during the child birth is increasing day by day and this is quite alarming situation for the country that's way the government of Pakistan feels the need of the doctors and offers the jobs for them for those areas that are so far and have not the facilities of the medical.
Gynecologist Salary In Pakistan Basic Pay Scale And Allowances
The primary and the secondary health care department offer the new jobs for the gynachologist. These appointments are doing on the ad- hoc basis and could be appointed in different areas of the Pakistan.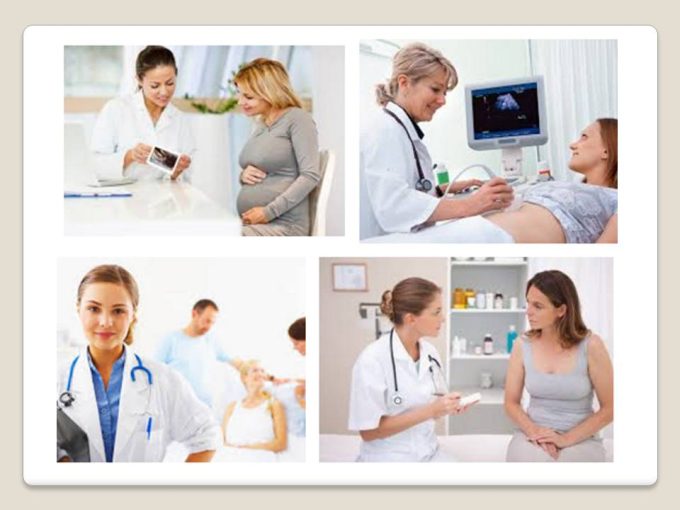 Anesthesiologist Salary In Pakistan 
The BPS – 18 offers for the gynachologist doctors. And the pay of the gynachologist would be 78,500 monthly. The special allowances in the monthly package is 120,000 and these incentive are totally depends upon the locality of the area in Pakistan. The candidate for this rank qualified from the well known institute of the HEC. And must be passed out of MBBS,MD/MS,FCPS and the other qualities that are equal to them degrees.