In Pakistan we are seeing that new doctor are on the protest not on their jobs. Most of the time they are on the roads for their rights holding play cards in their hands and slogans are against the government. According to the 18 amendment of Pakistan the power has been decentralized and provinces are responsible for the development in their province in Punjab and other provinces are doing well for the development and well-fair of the people. Young doctors who are doing their house jobs are not satisfied from the perspective of their jobs in Pakistan and protesting against the government after every week. So get the information about House Officer Salary In Punjab.
To pressurizing the government of Pakistan young doctors left the hospitals and protest on the roads in this case the OPD and the other department of hospitals is remained closed and the patient have to suffer in throughout the process and condition is pitiable. But the demands of the young doctors are also on the right the benefits and the salaries are very insufficient for the survival in this time that's way they are on the protest all the time and could not pay their full attention to this Nobel profession.
House Officer Salary In Punjab Starting Salary Of MBBS Doctor In Pakistan
The meager pay for the hose officers are 12,000 and for the post graduated residence officers are getting 15,000 which is very low and with less increment and the young doctors are demanding to increase the salary to 25000 for the house officers and 35000 for the post graduated officers which is fair enough for the service which they are giving to the government in sindh the condition is more difficult for the young doctors who are doing house jobs are getting 6300 per month to a HO and 12000 are giving to the PG.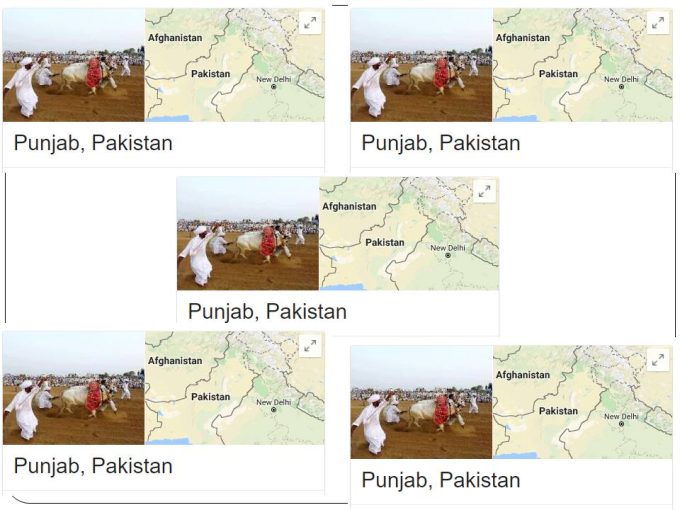 Revised Basic Pay Scale Civil Servants Of Federal Government Of Pakistan
Sindh government has promised to the young doctors to increase the house pay. If doctors are not earning a handsome amount then they will take interest in more opportunities from abroad and try to go out of country for better earning that will creates the deficiency of the doctor in our country which is very bad for the Pakistan. so government should raise some salaries of the young doctors.