You can serve in this Pakistan navy as an engineer as well. From this page, you will know that what kind of allowance and what sort of perks are enjoyed by Pakistan navy engineers, you will have information about their rank and pay scale too. These engineers are normally linked with operations and departments of Surface Warfare and Under Water Warfare. They are linked with departments of Electronic Warfare and Communications and also with Navigation and Operations. Mechanical engineers, they can be appointed on the mechanical branch officers. More details of Navy Engineer Salary In Pakistan and their Pay Scale Rank Allowances is mentioned below:
Mechanical engineering branch officers in Pakistan navy
These Mechanical branch officers, they have complete with their 2 years training at this PN Engineering College. If you have done Mechanical Engineering then you can join the mechanical department of Pakistan navy. Mostly those individuals who have done bachelors in mechanical engineering, initially they have to join fleets.
Engineering cadets in Pakistan navy
All the engineering candidates, they can register theirselves as engineering cadets too. It is a junior post and candidate usually pass out and clear theirselves as Midshipman. They also join ships. Then these Midshipmen are commissioned and promoted as Sub-Lieutenants. If individuals have done BE Electrical engineering or in Electronics engineering then you can have your job in the Operations and Weapon Engineering Branch.
Navy Engineer Salary In Pakistan Pay Scale Rank Allowances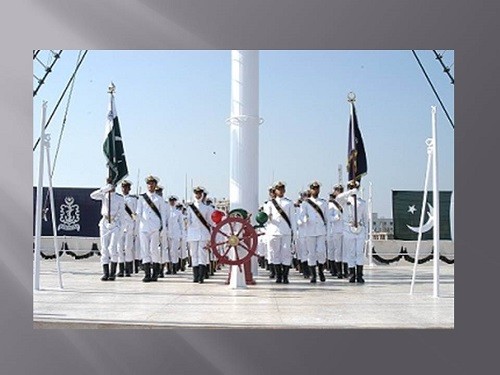 If you have done BE Mechanical engineering then these officers are appointed and ranked in the Marine Engineering Branches of Submarine Service. If individuals have completed their BE Avionics engineering then they will serve in this Aviation Branch.
Computer engineering programmers in Pakistan navy
For the engineerings students, this department of Pakistan navy has this job post of Computer engineering programmers. If you have engineering studies in Computer Science, if you have done Software Engineering, bachelors in Information Technology, if you have your graduation and bachelors in Computer Technology then you can serve in Pakistan navy right as Computer engineering programmers.
Perks and allowances enjoyed by Navy Engineers are the same which are enjoyed and received by the rest of the Pakistan navy officers. These Navy Engineers also get mess and diving allowance, they get outfit and uniform allowance. These officers engineers post, they get house rent and medical allowance as well.