Here we can give you the exact details about Librarian Salary In Pakistan, Basic Pay Scale, Allowances, Benefits.  If any one of you has applied for the job post of Librarian then he should know that and he should be having this information that this post is of the grade scale of BS-17 and here we will tell you about their 2017 salary. As this budget 2017 has been officially announced and according to this budget, salaries of these grade scale officers of all pay scales have been revised too. So for year of 2017, this post of Librarian, who ever is appointed on this post, that officer has been receiving and getting  minimum basic salary of range of Rs. 30370, and this maximum basic pay and salary is Rs. 76370 and these Librarians get an increment of amount Rs 2300. This is their updated salary range. More details of Librarian Salary In Pakistan are mentioned below.
We know that Librarian Basic pay scale In Pakistan is BS-17 and these Librarian allowances In Pakistan are too many in number. As this post is of the highest grade scale, that is why these Librarian officers get ad hoc allowances and they are given special pays, pad leaves as well as annual leaves.
If more of Librarian benefits In Pakistan will be revised then we will share those revised benefits with you too. You should also have this idea that it is the job of any Librarian that he has to administer libraries and he has to perform all kinds of related library functions and services. He has to work out and perform his functions in a variety and range of settings, e has to handle the public libraries and schools as well as colleges universities, libraries.
Librarian Salary In Pakistan, Basic Pay Scale, Allowances, Benefits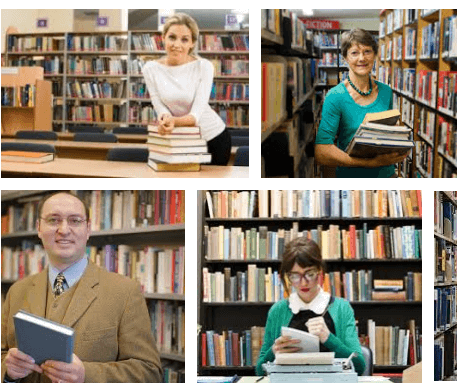 Library Attendant Salary In Pakistan
He has to keep on selecting and acquiring books, he has to do the cataloguing of books as well has to classify them up. He has to carry out the circulation of books and maintaining the library materials too.
Bachelor Of Business Administration Salary In Pakistan BBA Graduate Degree Salary
Some of the Librarian officers are assigned this task that they have to perform some in-depth and strategic research regarding books collections, they have to carry out the synthesis and analysis and too editing of books and filter out their information properly. This is all info about Librarian Salary In Pakistan.