Get all of the details about Pakistan navy fire officer salary, Basic Pay scale, allowances from this page. Readers should be able to note this important information that this Pakistan navy fire officer has the grade scale of BS-16. Their 2017 salary figures are put up on this page. These salaries and their basic pays are subject to any sort of change and revision too. Note that  minimum salary of these Pakistan navy fire officers is Rs 18190 and their maximum salary has Rs 64510 amount and their increment has Rs 1520 amount. In detail information about Pakistan navy fire officer salary is mentioned below.
This Pakistan navy fire officer Basic Pay scale officer, all of these officers get same same salaries and it does not matter that in which province they are working and have their duties. These Pakistan navy fire officer allowances are many in numbers like these fire officers get mess allowance, ad hoc benefit and rent allowance for their house.
If you are on post of Pakistan navy fire officer then you will be conducting fire safety inspections. You will be ensuring that all of the necessary codes and all of the regulations are meeting up. You will be acting towards fire emergencies and too arson crimes. These Pakistan navy fire officers will be investigating and too coming up with the reports that will highlight the causes of fire. You have to take suitable and appropriate so that responsive actions can be taken.
Pakistan Navy Fire Officer Salary, Basic Pay Scale, Allowances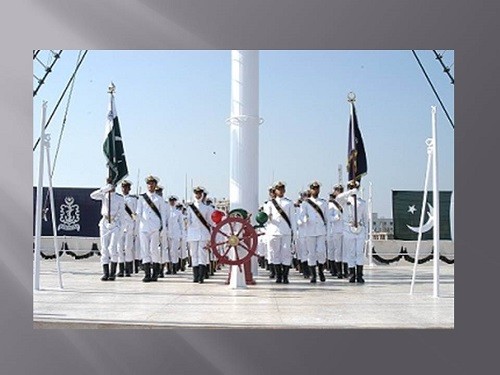 You have to adhere and stick with the laws and policies. You should keep yourself all knowledgeable regarding permit procedures. You will have this responsibility to give education as well as training to your staff members. You have to ensure that your staff members and junior team mates have been adequately and appropriately aware regarding fire safety code measures and preventative measures. These officers should have excellent verbal and communication skills. They should remain timely and too adaptable. These officers should respond quickly and also effectively to tackle well with these fire safety issues. This is all and complete information about Pakistan navy fire officer salary. If you have an questions, ask from us and we will get back to you with correct answers. If changes will be made in basic salaries of these fire officers, then updates and all correct info will be given to you.