Let us check out the info on Station Master Salary In Pakistan, Pay Scale, Benefits. This piece of important info is for the readers that this station master grade scale is BS-10 and these officers who are working as station master, their minimum salary falls on the figures of Rs 12160. And these station masters maximum salary falls and reaches to the line of Rs 36160 amount. The government of Pakistan and this Pak railway department line, they have finalized Rs 800 as the increment figure and final amount for these station masters. The salary of these officers is not fixed. It keeps on changing and being revised. Like we normally see 5% increase and 10% increase in their salaries. It depends on the federal government budget that how much increase should be done. But current is the salary stat and income amount which is given to these station masters. More of the details on Station Master Salary in Pakistan are given and mentioned below.
As we have notified you about this Station Master pay scale in Pakistan and now we will discuss about Station Master benefits in Pakistan. These station masters officially receive many perks, like we have list for you and it is ad hoc allowance, house rent benefit, medical and fuel perk. Talking about the main duties performed by these station masters, the main duty is that they have to undertake a comprehensive checking strategy on their stations.
It is through audio facility and with the help of other visual means that messages are being delivered by station masters to their respective departments. These masters have to remain in proactive manner. They do not get confused and frustrated.
Station Master Salary In Pakistan, Pay Scale, Benefits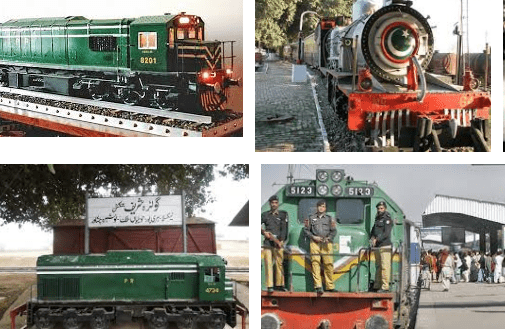 They have to control as well as monitor all actions been performed by their departments. They issue ticket sales and respond to the inquiries and questions of their passengers. These officers have additional duties as well, like they distribute these publicity and promotional materials. If any property of any passenger gets lost or stolen then these station masters have to handle this issue. They have to report on any upcoming issues. If any of incident occurs, if any of he accident happens then these masters have to give a complete report in these incidents or accidents.
This is all updated info and detail on Station Master Salary in Pakistan. As we have mentioned this latest salary figure and all official stat regarding job post of station master over here. Now more latest information will be shared with you too. Readers have to just keep in mind that all these government post salaries are subject to regular revisions and changes. From here, you will get more thorough info on the department of Pakistan railway.