If searching for the details of excise taxation and narcotics control department Balochistan salary then we can help you. In this narcotics control department, we see many positions, like some work at the technical scale, some are serving at the administrative scale and some of them are working on the non technical scale. A few of the positions are given below and you will also see the salary range about them. Moreover, we have collected the stats on their basic pay scales. Now coming on the main point, we have the post of stenographer BS-14, Rs 27165 is their monthly pay. These are the official stats and at the same time, they are revised too. If working on the given job title of assistant computer operator, then the scale handed over to you, it is BS-12 and per month pay which is given to this job position and basic pay scale, it is Rs 24394.
Excise Taxation And Narcotics Control Department Balochistan Salary
This excise taxation and narcotics control department Balochistan salary section, it has given constable the basic pay scale of BS-05, Rs 18858 is the monthly income given to this post. For the person working as naib qasid BS-01, their per month has been around Rs 17011. Under this excise taxation department, we see bunch of basic pay scales and almost all excise taxation departments working in different provinces, they give somewhat same scale and same salary to their professionals and appointed staff.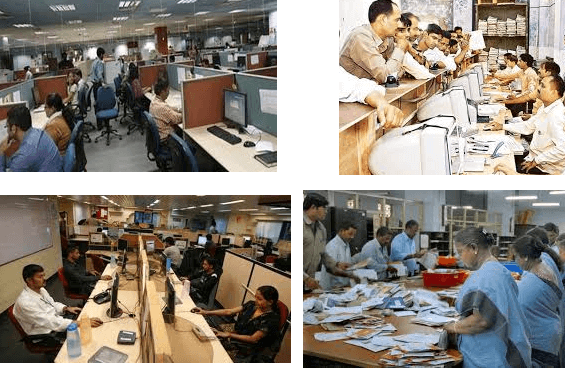 Right now, we are going to conclude this information and all collected stats on excise taxation and narcotics control department Balochistan salary. With the publishing of new budget, the revision in this staff salary will be made as well. As these pays pass through the revision processing, all salaries are always subject to specific changes and revision phase and when that will happen, we will update you over here.