Highest Paid Person In Pakistan 2018 will be mentioned in this post. The country off Pakistan now emerging In many fields like film industry, banking, technology commerce field, industrial filed, these are the area that lead our country to the advance and better world. From this filed there are very few peoples working that put their money as a investment in the companies and shows their business skills and delivered their work, expand their work through the branches and create a network and from their business they make the money.
For getting the best result there are concerned persons putting their energies they called the main pillars  that support the company and the posts are right here like CEO,PRESIDENT, MANGING DIRECTOR, MARKITING OFFICER, and the other responsible employees that are behind the success of the companies. For that the companies pay them very well. Here is the detailed list of the Highest Paid Person In Pakistan 2018.
Related: Highest Paying Government Jobs In Pakistan
Highest Paid Person In Pakistan 2018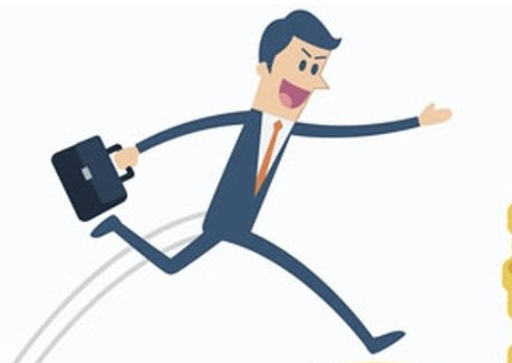 check out: Prime Minister Of Pakistan Salary 2018
CEO of NIB 13.35 crores per year, CEO of SCB standard chartered bank 10.3 crores per year, CEO of bank ALFALAH 9.5 crores per year. CEO of MCB 7.4 crores. CEO SILK bank 7.3 crores. CEO of CITI 7.28 CRORES. CEO of MEZAN BAN 6.1 crores per year. CEO of HABIB BANK 6.06 crores. CEO soneri bank 6 crores. CEO OF Moblik 6 crores, cricketers Muhammad hafiz 3.9 crores per year, cricketer surfraz ahmad 3.3 crore, cricketers azhar ali 3 crores, CEEO wateen 3.6 per year. CEO PIA 2.3 crores shaan shahid 50 lakhs per movi, mahira khan 5 lakh per episode.
Without the help of these people the companies does not survive for the long time. They called Highest Paid Person In Pakistan 2018.  The page is going to share according to the information gathering.