Medical officers in the medical department are the person who is responsible for the saving to the national and international travelers under the international monitoring and assistance system. The medical officers give His or her opinion to the coordinator of the manager. This post is for both men and moment both candidates are eligible for the medical officers I Pakistan. Both have to report to the chief medical officers for clinical problems aver all in Pakistan and to the general manager medical officers.
He or she is responsible for the giving instructions and the assistance to their junior staff of the medical officers in Pakistan. The primary and secondary healthcare department of Punjab offered the vacancies for the medical officers and female medical officers of medical department.
These job are offered in 25 ditricts and 100 tehsils of the Punjab in Pakistan. There are two terms for the applicants in Punjab for the post of medical officers in Pakistan. One is the appointment will be doing on for the medical officers and for women medical officers in the Punjab of Pakistan on the BPS – 17. Second condition is the posting will be doing on the basis of ad-hoc in the province of the Punjab of Pakistan.
Medical Officer Salary MO, WMO Basic Pay Scale And Allowances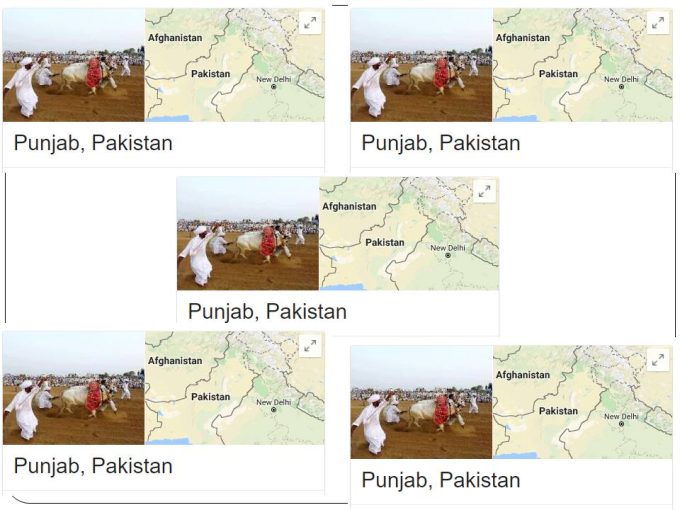 Ad hoc is the period of the service in which the candidate is hired on the temporary basis and could be terminated at any time if he or she is not doing their jobs according to the requirement of the department then the officials have the right to terminates the candidate it can say that this is the monitoring time period of the candidate in any department of medical in the province of Punjab in Pakistan.
Medical Officer Salary In Punjab Pakistan Basic Pay Scale And Allowances
But the employees will able to get the proper pays and incentives in terms of their services for the medical departments in Pakistan. According to the BPS the basic pay of the medical officers male and women are 51, 780 max and min 20,680 and special allowances and incentive are also given to the medical officers men and women.