State bank of Pakistan is a the central bank of the Pakistan and control and regulate all accounts and the statistical procedure of all banks of Pakistan and it is responsible for the development in the country of Pakistan and enhance the economical stability in Pakistan and this bank is responsible to give authentic statistic to the government and the police makers because if they are not aware of the current statistic of the country who they can make the policy for the betterment of the country of Pakistan. So get idea about State Bank Of Pakistan Deputy Director Salary in further  read
For this purpose it is very important to appoint qualified and honest people for running bank efficiently. The main responsibility of the deputy directors OG-3 are to provide help for the making of the formalization of the policies and see the whole procedures and give guidelines for the companies of risk management and its stakeholders in state bank of Pakistan. Considered the risk and high light its areas and prepare the document of related risk for the consideration of the higher management of the stat bank.
Doing qualitative and quantitative discourse analysis of the risk faced by the owner. Make risk register of the risks that are faced by the state bank and keep the records of the lapse and the loops for the management. Coordinates with the concerned department of the risk monitoring and to see the risk indicators that are faced by the company. Master degree is required for this post.
State Bank Of Pakistan Deputy Director Salary OG 3 Basic Pay Scale And Allowances
For the deputy director OG – 3 ages is required 31 to 35 and relaxation in the age would be doing on the basis of experience of the candidates. For the dupety director post of the state bank candidates should have 3 years experience in the related field. The appointment of the deputy director is on the BPS – 18 and the salary will be 75 thousand given to the employees of the state bank of the Pakistan.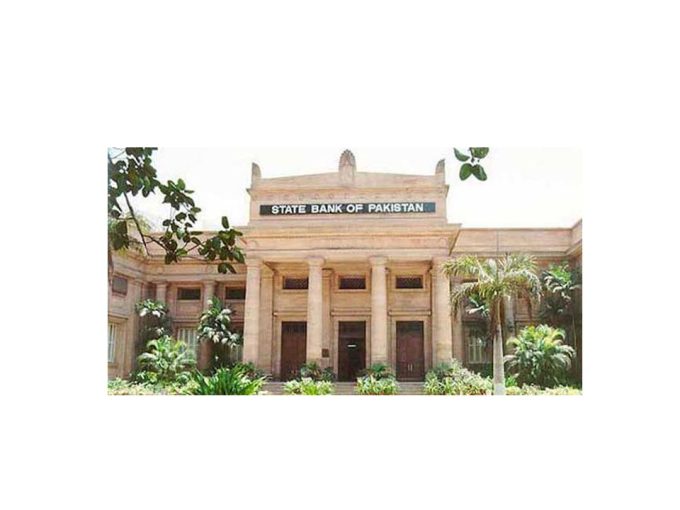 State Bank Of Pakistan Assistant Director Salary OG 2
Medical facility, loan facility and so many other facilities are given to the employees. Candidates should be able to communicate in English. Should have the planning, problem solving and coordination abilities. Personality of the officers should be pleasant and with high moral, ethic and having knowledge of MS office applications for this post.