Inspector anti narcotics is the very important designation in the anti narcotics force under the federal description public commission in the ministry of interior and narcotics control. The job description of the inspector in anti narcotics force are here to capture and control the narcotics crime from the city and the area that is come under the inspector of anti narcotics force of the federal public commission in Pakistan. So get the idea for Inspector Anti Narcotics Salary here at this page
Second responsibility of the inspector is coordinates with the law enforcement agencies that are work in the concerned area in which the inspector doing their job or the area that is come under the inspector. Investigates the groups and the people that are involved in the smuggling cases of the narcotics. Register the FI R and appear in the court and describe the case and report to the higher management of the anti narcotics of the interior and narcotics control department.
The federal public service commission has announced the new job in every month here the FPSC announced the jobs for the inspector anti narcotics on the 18 basic pay scale and the nature of the job is permanent for this post for the inspector only females candidates are eligible.
Inspector Anti Narcotics Salary In Pakistan Basic Pay Scale
The minimum age for this post is 20 and the maximum age for the inspector anti narcotics is 28 and the relaxation will only give on the experience basis.
Anti Narcotics Force Sub Inspector Salary In Pakistan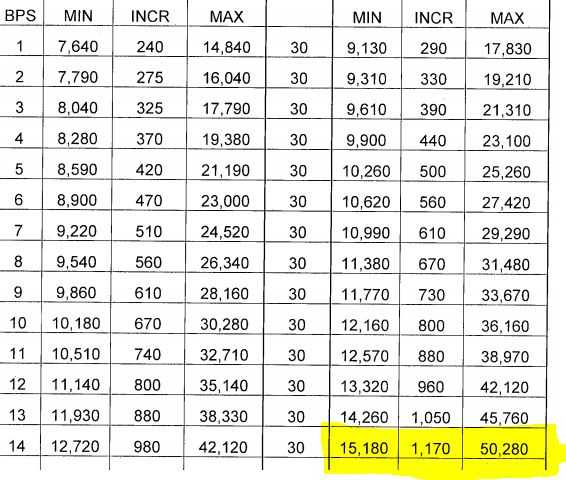 Police Officer Salary In Pakistan
The qualifications are required for the female inspector for the anti narcotics are bachelors or equal to the bachelors' degree that is recognized by the HEC. Need two year experience in the law enforcement agencies or the security agencies of the Pakistan.  The domicile of the concerned province is required form where the candidates will apply for the post of the inspector anti narcotics under the federal public commission.