Here is the info on Vaccinator Salary In Pakistan, Pay Salary Scale, Incentives, Allowances  (BPS 06). From this page, we will explain you about the main duties and main responsibilities which are carried by the post of vaccinators. There are some of the core and main working tasks which should be completed in a responsible way by these vaccinator officers. If you are linked with poultry department then you will be vaccinating poultry animals so that they can remain safe from diseases like that of pox bronchitis.
These vaccinators place these particular vaccines right in drinking water of poultry animals. They dust up the air by using powder so that poultry animals can get appropriate vaccine in them. These poultry vaccinators also inject these vaccines right into the eyes of animals, inject vaccines in their legs or in their wing webs. These officers complete these vaccination process by using a medicine dropper or they use a hypodermic needle. Now we will start our discussion on Vaccinator Salary in Pakistan.
This Vaccinator pay salary scale in Pakistan is BS-06. These vaccinators minimum salary is Rs 10620 and their maximum salary is upto the final amount of Rs 27420.
Vaccinator Salary In Pakistan, Pay Salary Scale, Incentives, Allowances  (Bps 06)
These vaccinators get their increment upto the range of Rs 560. Talking about these Vaccinator incentives in Pakistan, these professionals get ad hoc incentive and other benefits as well like yearly bonus, yearly increment, entertainment allowance and fuel benefits. Further updates about Vaccinator allowances in Pakistan will be shared with you. If you want to be on post of vaccinator then you should know how to identify complex problems and you should know how to review and assess related information about different vaccines.
Check Also: EPI Vaccinator Salary In Sindh
You should have the legal codes knowledge understanding, information about legal court procedures and government regulations. This post receive same salary and it really does not matter that whether vaccinator are working in KPK province, Sindh or Punjab province. vaccinator salary in sindh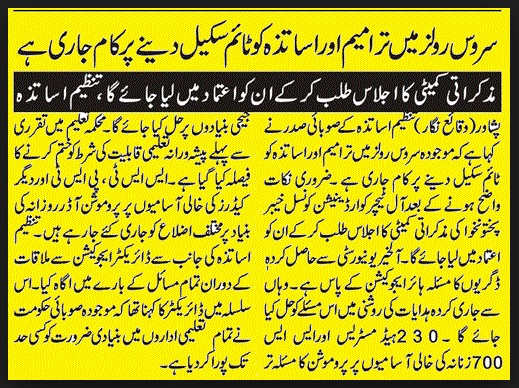 This is the detailed information on Vaccinator Salary in Pakistan. As we have officially shared and provided to the readers the actual salary and benefits package details of the post of vaccinator. This post is of grade scale of BPS-06 and above is the current and latest salary details which are received by vaccinator officers.
These salary numbers and income figures, they are regularly subject to particular changes and revisions. When the vaccination department of Pakistan shall revise and change the salary of post of vaccinator, we will let you know. For current time, readers can consider the above stats as the final and official stats in terms of their basic salary. Just keep connected with us the on the current and present webpage and more posts linked with vaccination department and sector of Pakistan will be told to the readers.